Sunday June 13, 2- 4:30pm
Peskeomskut Park
Avenue A and 7 Street, Turners Falls MA
Donations free-$15. Rain Date 6/20
In April, celebrating Poetry Month we did a Benefit Concert for the Shea Theater.
"Do It Now" changes personnel, the core being Paul Richmond, Spoken Word and Tony Vacca on balafon, percussion and donso ngoni, John Sheldon on guitar.  this set is Avery Sharpe on acoustic bass and Paul and Tony. For the last piece they are joined by Charles Langford on saxophone and Derrik Jordan on percussion.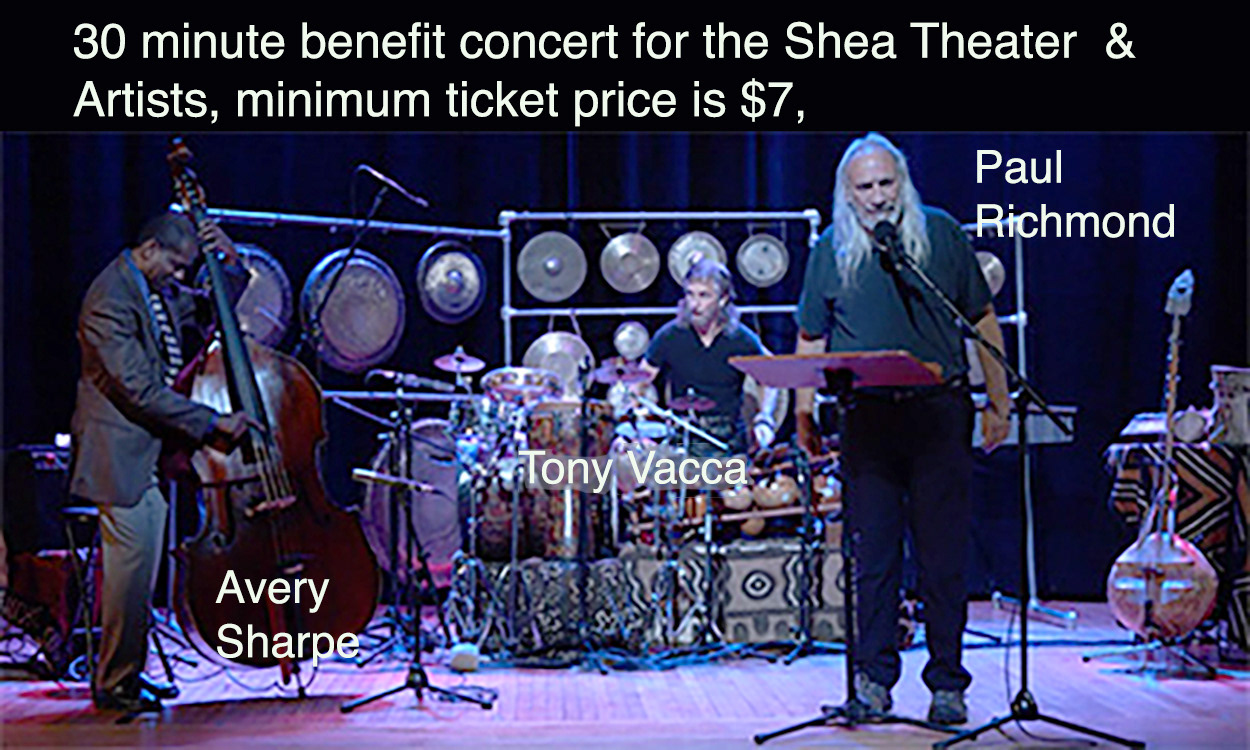 Talented performers coming together to inspire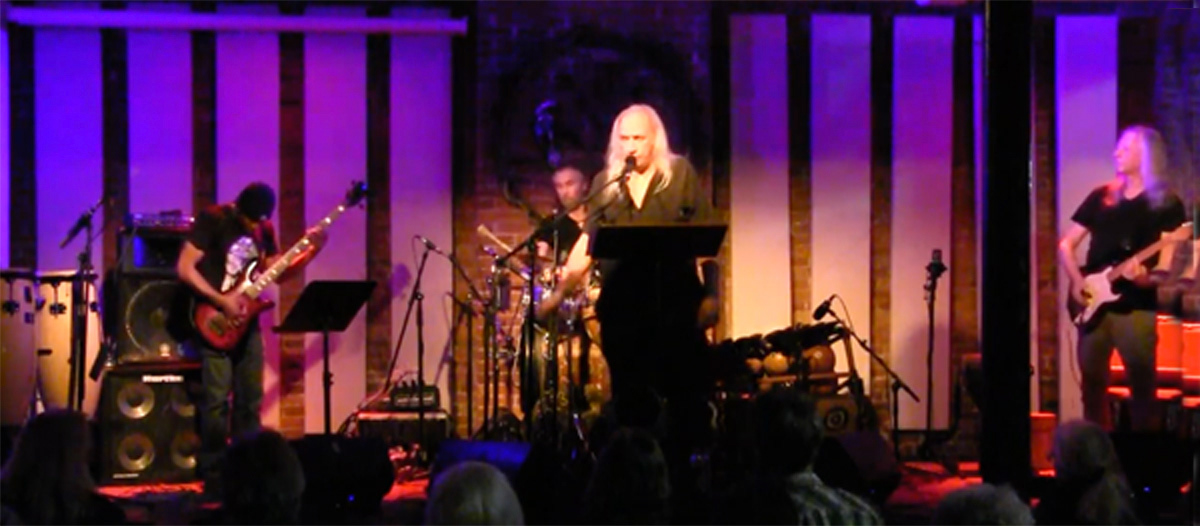 What these guys do is the perfect industrial - strength elixir for our tumultuous times.
"The core of "Do It Now" is Paul Richmond Beat Poet Laureate, Tony Vacca innovative American percussionist with Jazz and World Music, John Sheldon "One of the great guitarists of our time.", with regualar guest, Joe Sallins multi instrumentalist, and friends like Joe Nerney amazing saxophone player and others. Do it Now, combine poetry, story-telling, political commentary and musical improvisation to share the vision and hope to rescue our planet.